Our Services
e C R F
Electronic Case Report Format for research study
Survey
Online Surveys
Fully customizable question
Fully customizable image/video review
Clinical cases - Interactive course
Clinical Case presentation or interactive course for updating or products presentation
Full data tracking
Dedicated access for data monitoring to check and verify data
Query system for monitors data check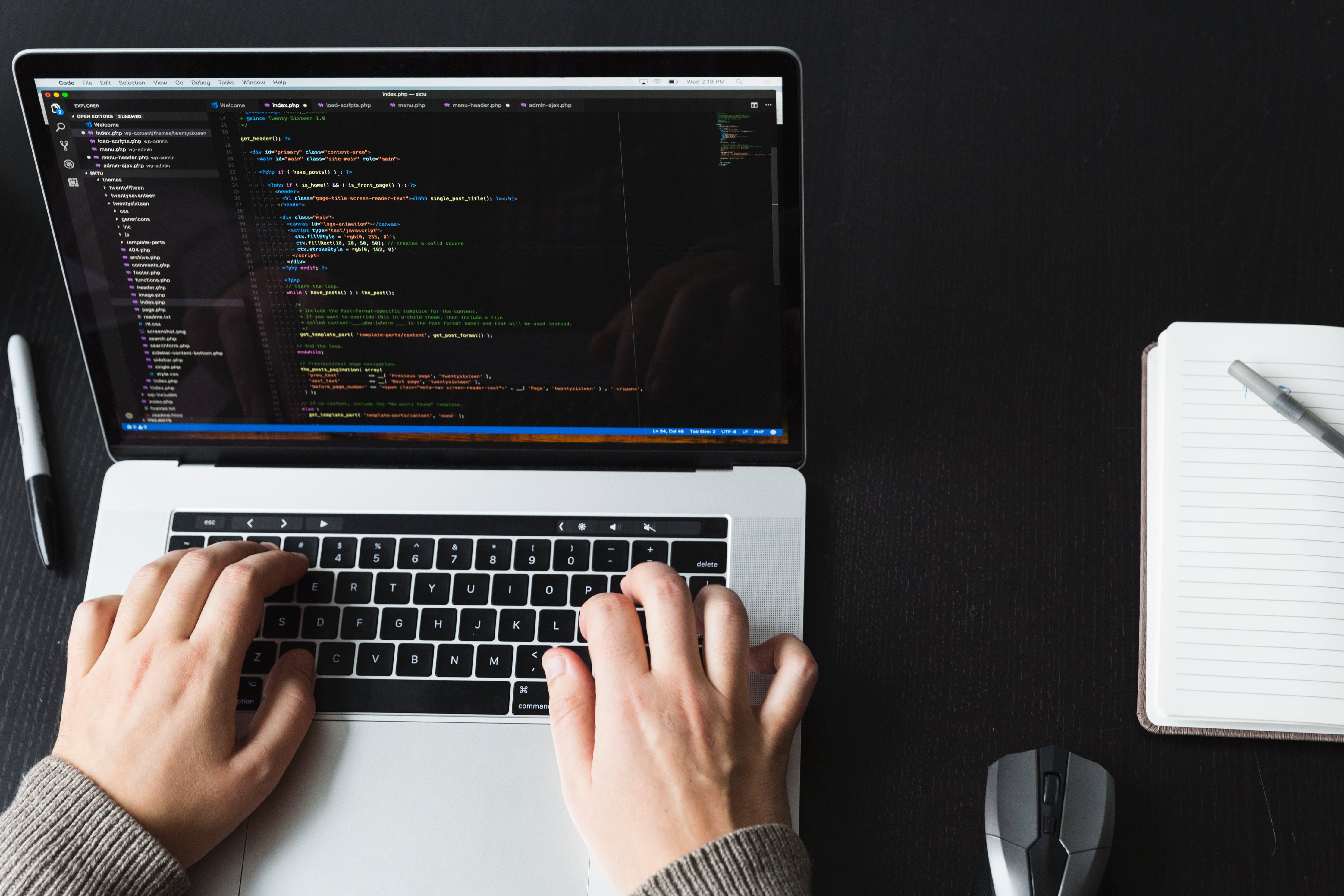 About Us
The MyDataService eCRF platform was designed throught a strictly collaboration with a physician skilled in clinical research as well with competence in informatics and data managing in order to provide the best experience in terms of efficiency and logical organization of the work.
We aim to provide a simple instruments to help researchers in collecting data and coordinating multicenters trials with a full compatibility of the website with all the operating system and browsers.
Specific protocols of data flow encriptions and backups costantly garantee the safety of the data .
Ongoing Project
02
CAPITAL
Multicenter retrospective registry - (H. San Raffaele, Milan, Italy)
03
BVS-STRATEGY-IT
Multicenter Prospective Registry (H. Seriate, Bergamo, Italy)
04
PICCOLETO2
Multicenter Randomized Trial(H. Fate Bene Fratelli, Milan, Italy)
05
HLM SCORE
Prospective Multicenter Registry (Univ. La Sapienza, Rome, italy)
Accomplished and Published Projects
Server
Aruba.it
Aruba S.p.A., founded in 1994, is the first company in Italy for IT services of data center, web hosting, e-mail, PEC and domain registration. Aruba is also active in major European markets such as France, England and Germany.
The company has a great experience in data center management having a European network able to host more than 200.000 servers.
Aruba manages 2.7 million domains, 8.6 million email accounts, 7.6 million PEC accounts, 130,000 physical and virtual servers and a total of about 5.4 million customers.
It provides hosting services, public and private cloud, housing and colocation, dedicated servers, digital signature and SSL certificates.
Contact Us
Do you have other questions? Don't worry, there aren't any dumb questions.
Just fill out the form below and we'll get back to you as soon as possible
Contact us to set up an online or live meeting to test our eCRF platform!
email: info [et] mydataservice [dot] org